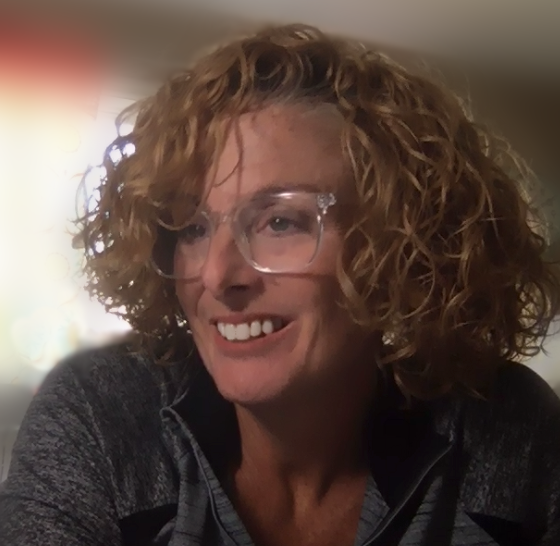 As a 501(c)3 nonprofit organization, East Tennessee PBS is governed by a board of committed volunteers: a 15-member Board of Trustees and eight-member Community Advisory Board.
East Tennessee PBS holds regular meetings which are open to members of our community. Per Corporation of Public Broadcasting guidelines, we broadcast announcements of these meetings on consecutive days, three times each day, during each calendar quarter. A portion of some meetings may be in closed session. For details of the closed meeting sessions please click here.
Unless otherwise noted, all meetings are held at the East Tennessee PBS offices at:

East Tennessee PBS
1611 East Magnolia Avenue
Knoxville, Tennessee 37917

Board of Directors meetings:
Meetings are held on the second Tuesday of March, June, September and December, at 3 p.m.
Tennessee Public Television Council (TPTC)
The Tennessee Public Television Council meetings are held the first Tuesday of February, May, August and November at 11 p.m.
Community Advisory Board meetings:
Meetings are the second Wednesday of April, July, and October, at 11:30 a.m. at our Knoxville offices. Location is subject to change; please call the station at (865) 595-0220 to confirm or email: csmith@EastTennesseePBS.org
East Tennessee PBS Board of Directors:
Mike Nichols, Chairman
Shirley Fox Rogers
Peter Alliman
Will Bunch
James Normand
Dr. Jody Goins
Matt Shears
Dr. Cynthia Kang-Rotondo
William "Bear" Stephenson
Sylvia Woods
Deborah M. Shriver
James MacDonald
John Snodderly
Jennifer Galloway
The Community Advisory Board is to provide a vehicle for effective community input to the station's governing body about station programming, community service and impact on the community from the station's major policy decisions. The community advisory board assists the station in development of programs and policies that address the specific needs of the communities that they endeavor to serve. The board should be reasonably representative of the diverse needs and interests of the communities served by the station. The composition of the community advisory board must reflect its independent role, and may not include members of the station staff or governing body in anything other than an ex officio or administrative capacity.
The Community Advisory Board shall:
1. Establish and follow its own schedule and agenda, within the scope of the community advisory board's statutory or delegated authority;
2. Review the programming goals established by station;
3. Review the community service provided by the stations;
4. Review the impact on the community of the significant policy decisions rendered by the station; and
5. Advise the governing board of the station whether the programming and other significant policies of the station are meeting the specialized educational and cultural needs of the communities served by the station.
The advisory board may make recommendations to the governing board to meet those specialized needs.
East Tennessee PBS Community Advisory Board:
Rebecca Longmire, Chair
James Dee
Bob Davis
Randy Atkins
Mildred Summey
Wawana Walker
Hubert Smith