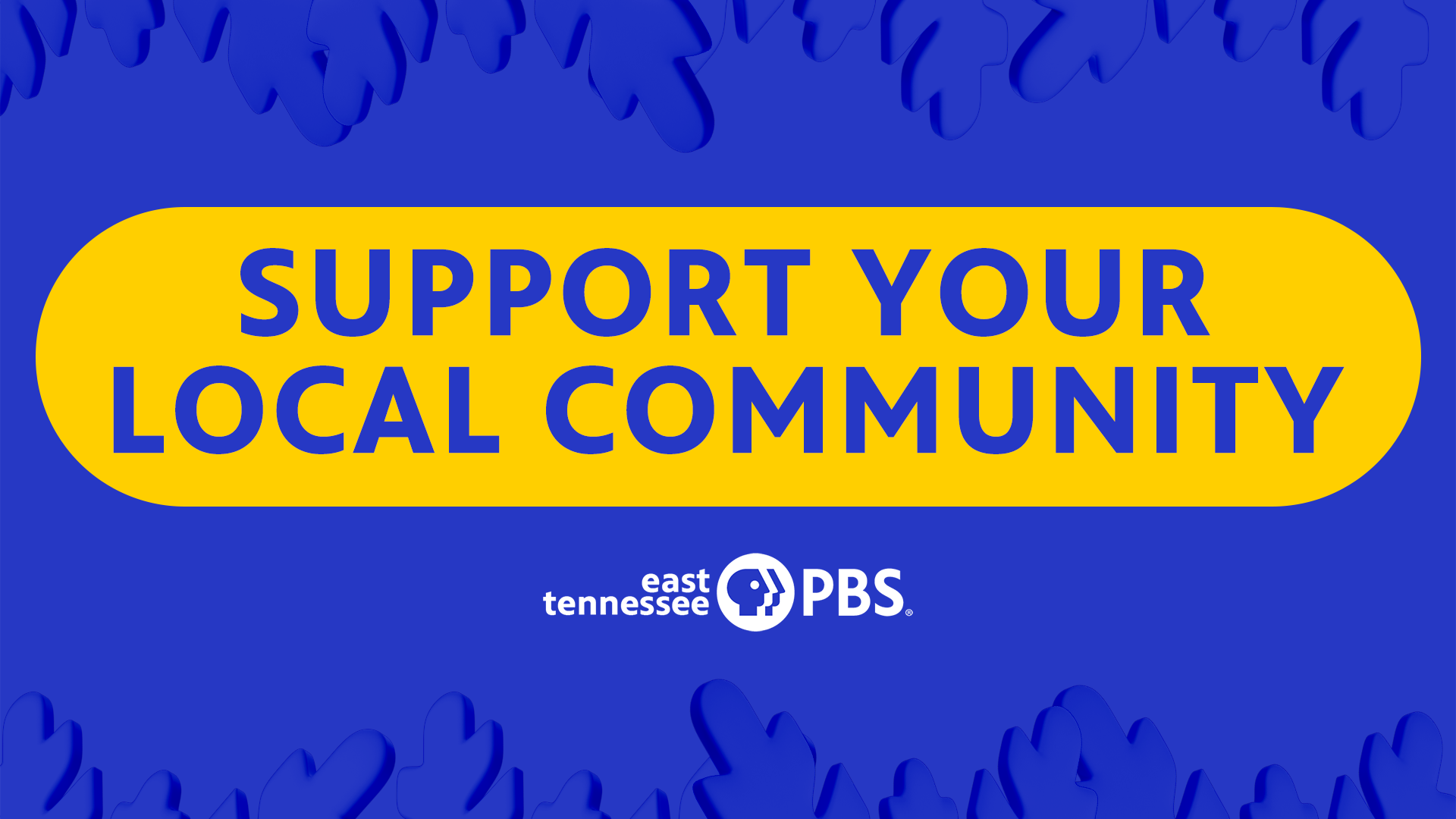 Support your local PBS station this Holiday Season in our mission to inspire, enrich, and educate.
Donate
A Very Special Holiday Thank You
As this year draws to a close...
...it is easy to lose focus on what is important, so during this season I want to say thank you for your commitment and your continued support of this station.
For over 50 years East Tennessee PBS...
...has been serving our community through programs on the air and with efforts throughout the region. But we couldn't do any of this without the community that makes it all possible.
May this yuletide bring you and your family enough peace, joy, and laughter to last a lifetime.
From all of the board, management, partners, staff and members of East Tennessee PBS we wish you a Wonderful Holiday and a blessed New Year.
-Vickie Lawson