Showcase

Not So Scary Programming!

It's Fall and we've got plenty of spooktacular PBS Kids programming to enjoy during October on East Tennessee PBS!

Start Exploring!

Jammin' on the Job Podcast

Explore this multi-generational, music-inspired podcast for kids ages 4-8 and their parents and caregivers. Join Christina, Andrés & Magic Beatmaster Boombox, as they tour the country and perform songs about the world of work.

Learn More!

Sesame Street in Communities

It's always a good time for children to learn about kindness! Sesame Street in Communities is here with crafts and videos for families to explore caring and sharing.

Explore resources

Play & Learn ANYTIME!

Whether the kids you learn with are your children or your students, the interactive Education Calendar for August is a great resource of activities and topics to keep learning fresh all month long!

Learn More

Stream Your Favorite PBS Kids Programs!

Catch your favorite PBS Kids programs all fall and beyond!
Education is one of the pillars that East Tennessee PBS relies on to achieve our mission and vision. Through the expansive range of programming, events, and opportunities, we strive to expand the minds of kids and adults alike.
We air the most trusted, award winning, educational programming for early learners, programming to support school-age children, and programs to expand horizons, knowledge, and skills of all. East Tennessee PBS also provides free resources for parents and educators, across a wide range of topics at all grade levels and learning styles.
Explore Free Learning Resources on PBS LearningMedia - For Caregivers & Educators!
PBS KIDS
Work It Out Wombats! | What's Going On? Song | PBS KIDS
Is something puzzling you? Asking questions - how, what, why - can help you figure it out.

#PBSKIDS #WorkItOutWombats #WhatIsGoingOn #SingAlong #Questions
PBS KIDS
ELINOR WONDERS WHY | That's So Interesting: Why Do Leaves Change Colors? | PBS KIDS
Jorge and Elinor take a look at leaves and find out why some of them change color in the Fall.
PBS KIDS
What Can You Become? | Movers | PBS KIDS
Kelsey wants help practicing her cheer and baton poses. She meets adapted physical education teacher David, who leads Kelsey through exercises and explains his job. #PBSKids #WhatCanYouBecome #PhysicalEducation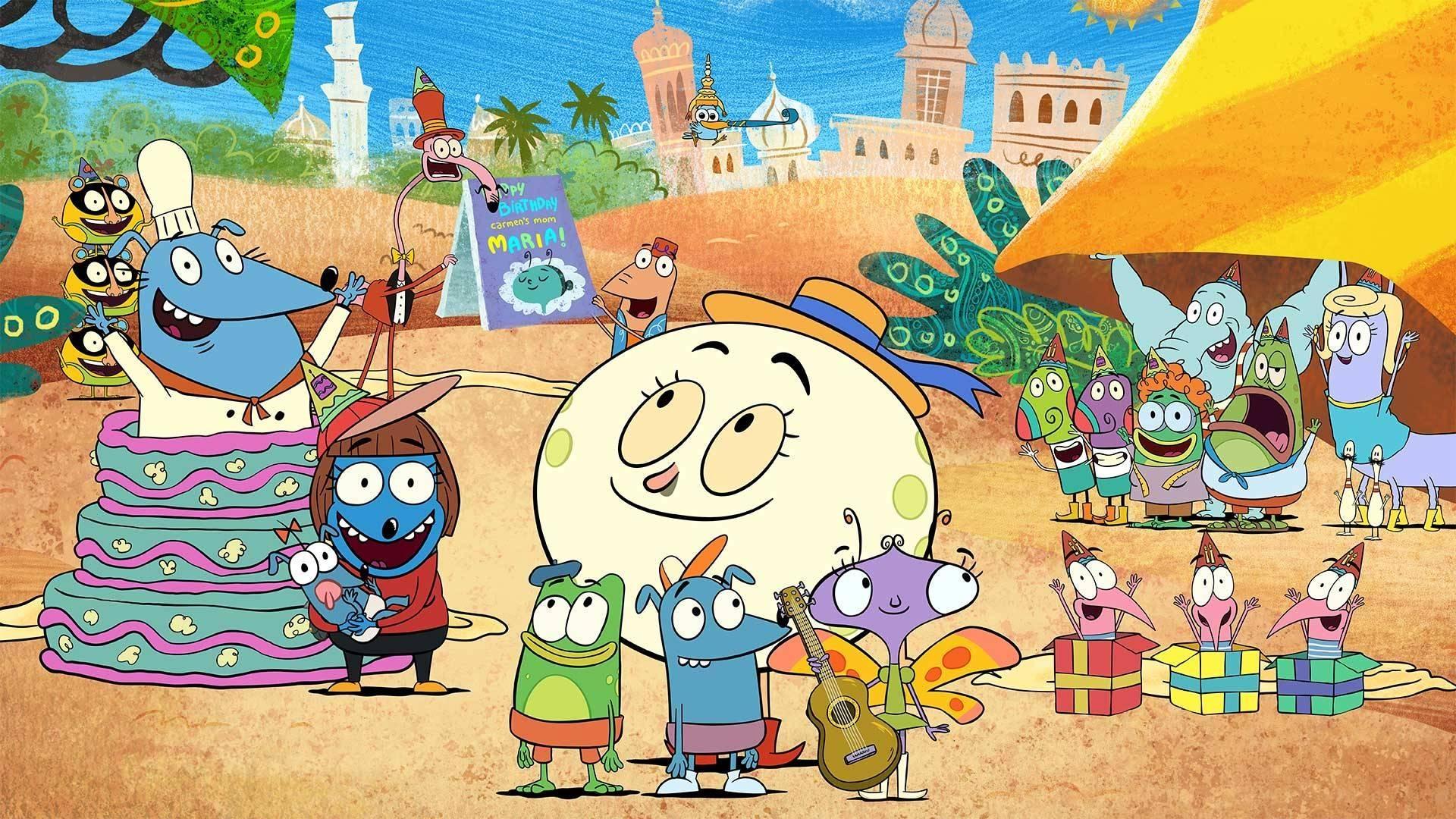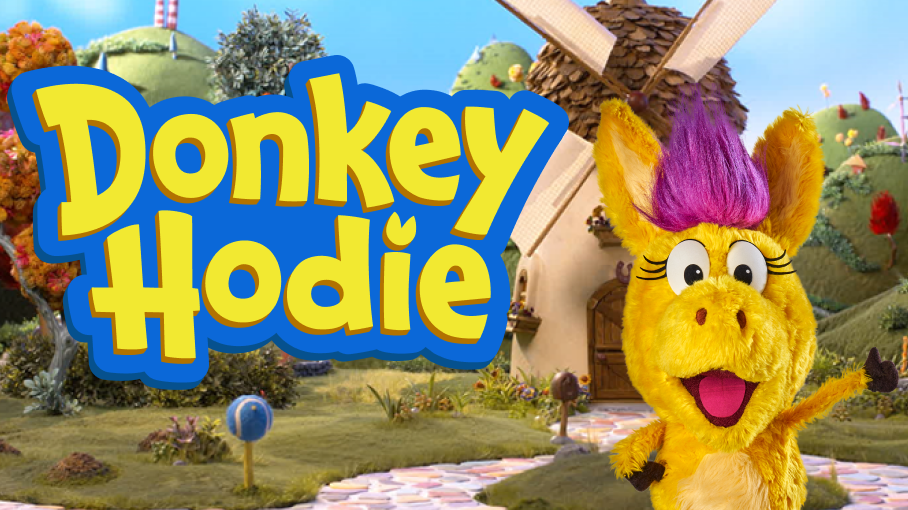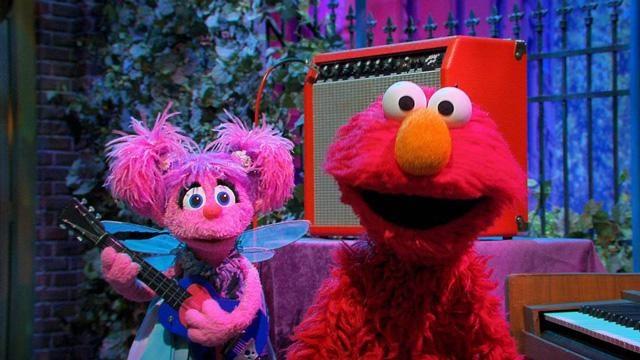 More Free Resources for Parents & Teachers!
When Something Scary Happens
When something difficult or unexpected happens, kids may experience many different feelings. Here are emergency kits, video clips and activities to help families cope in challenging times.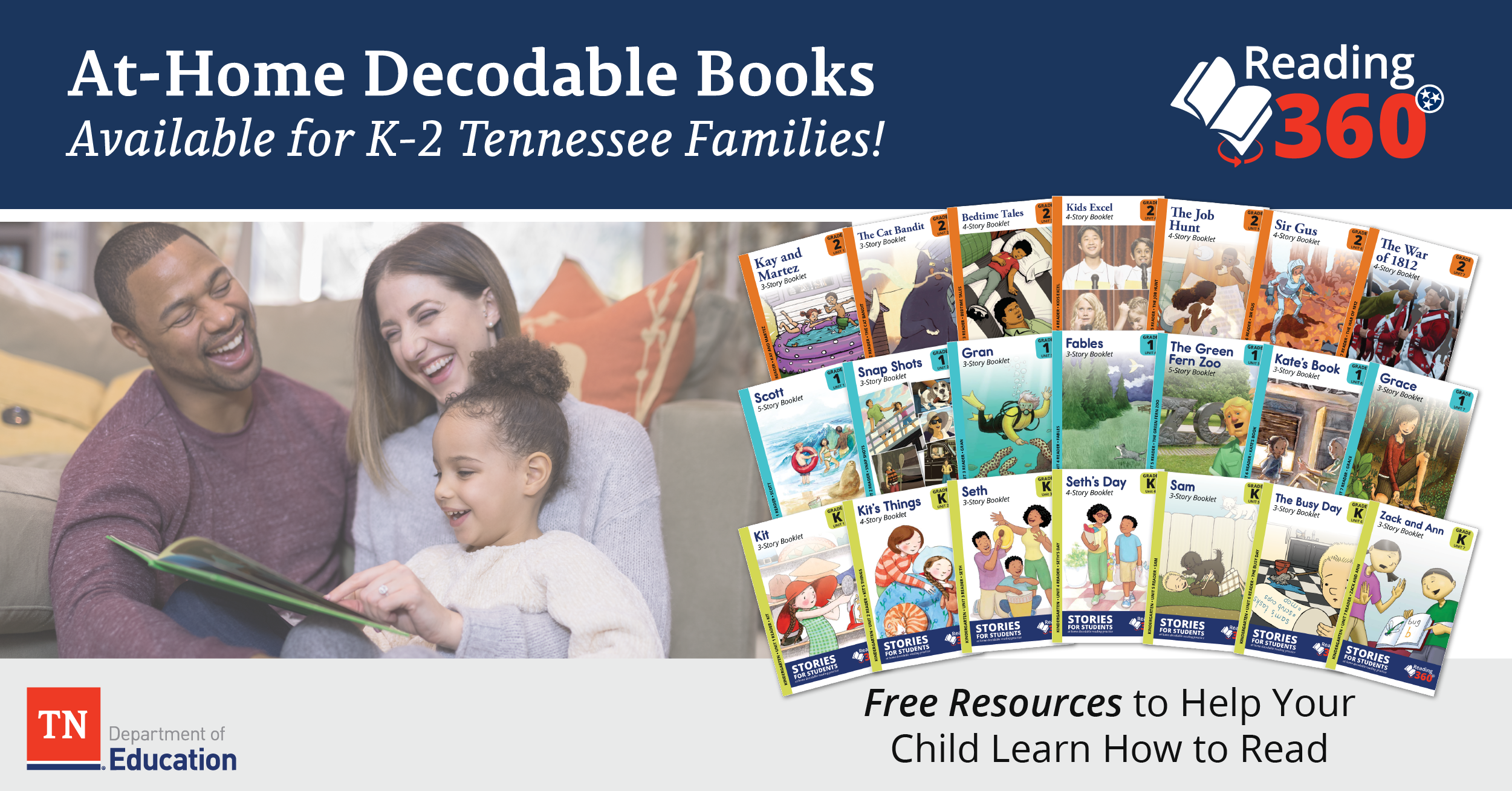 Reading opens doors of opportunity and possibility, and children can practice becoming strong readers both in the classroom and at home. That is why the Tennessee Department of Education is providing the At-Home Decodable Reading Series to Tennessee families with kindergarten, 1st and 2nd graders for free.
Each packet has 7 decodable booklets containing more than 20 fun and engaging stories that are appropriate for your student's grade-level and full of sounds and words to practice reading together.