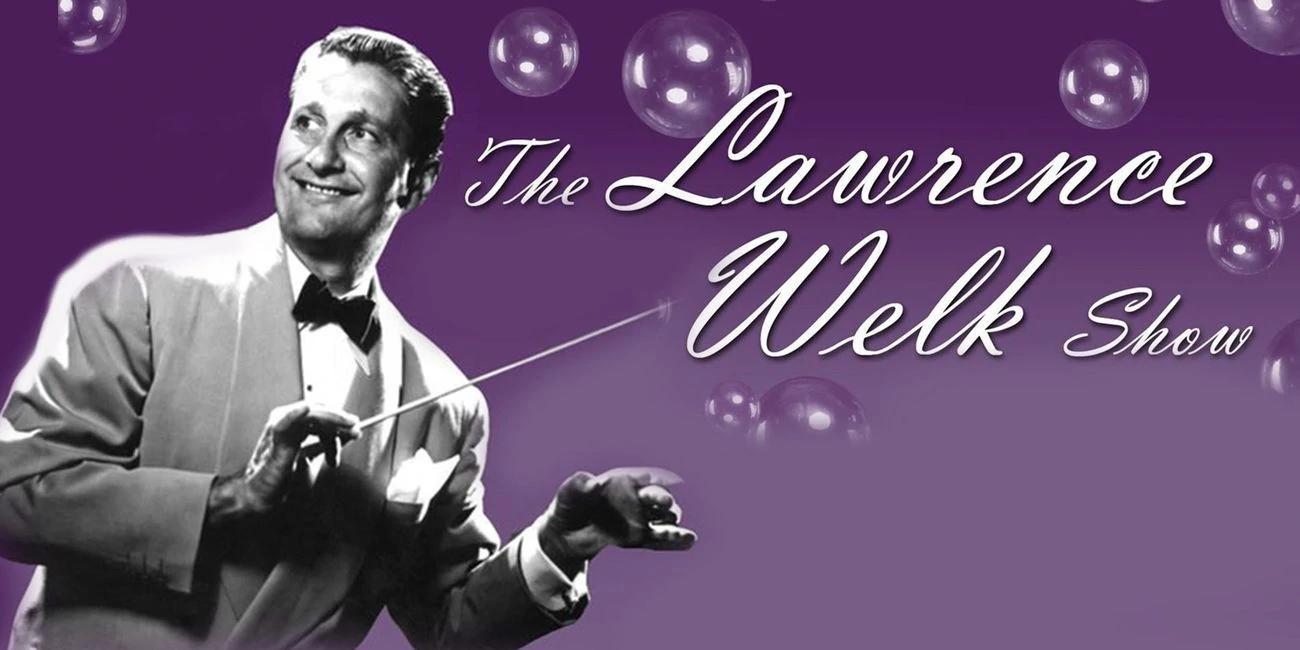 East Tennessee PBS has been airing The Lawrence Welk Show for 50 years! We know that many fans have made watching the music show a Saturday evening routine, and we are so privileged to have so many loyal watchers.
We regret to announce that August 21 will be the final weekly broadcast of The Lawrence Welk Show. It was a tough decision that we didn't take lightly. Earlier this year, the distribution company for the show raised the fees for rights to air the program. We analyzed the cost of airing the show vs. funds raised and determined it was no longer financially feasible to continue airing it. We promise we will air any special Lawrence Welk programs when they become available.
The Carol Burnett Show will be airing in its place beginning Saturday, August 28. We hope you'll enjoy this favorite classic show too.
Thank you for all your support for East Tennessee PBS, we could not do the work we do, without you.